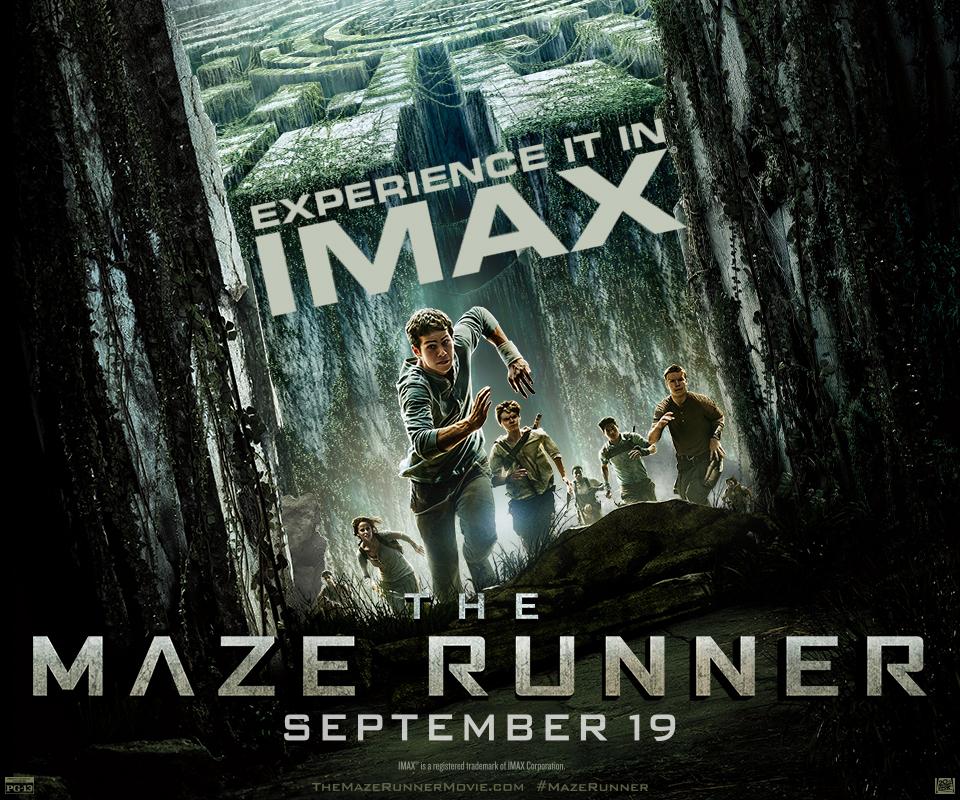 The Idea: When Thomas wakes up trapped in a massive maze with a group of other boys, he has no memory of the outside world other than strange dreams about a mysterious organization known as W.C.K.D. Only by piecing together fragments of his past with clues he discovers in the maze can Thomas hope to uncover his true purpose and a way to escape.
We're Crazy About:
We love the cast, even they are a new comers all the cast can give their best performance.
The story, as the movie that based on novel. This movie is kinda detail, but we still hope that Wes Ball can bring more details about the story. Yes we know it will make this movie a lil bit longer, but who cares!
We love the effect and the costumes. The make up also great.
The storyline is totally awesome. Plus the editing also the sound system is totally breathtaking!
We're Confuse About:
We think this movie is kinda like trials, so the producers didn't want to waste a lot of money and they make a not really details (we already talked about it because they didn't want to make us boring in the cinema) but it was totally wrong. We Love IT!
The Whole Point: Don't equals this movie with Hunger Games, it's still far. But This movie for us is like an underdog, brilliant, fantastic, and amazing! So, yes you should see this movie in big screen. Can't wait for the next part!